Securing the Cloud
Optimize access to multi-cloud data while controlling the level of access and security
Security by design for the Cloud
The use of cloud solutions has been democratized in organizations of every size.
The evolution of needs, in particular regarding employee mobility, as well as the opening up of information systems to the outside world, now make it necessary to rethink security while integrating these new aspects.
Exposure on the web and data exchange with Cloud Providers or SaaS partners drive the need to evolve security. It is important to manage the identities of customers, partners or employees. This must be done while taking into account the criticality of the data with access management and data encryption solutions. Threat detection capabilities must also be stepped up in these increasingly exposed heterogeneous environments.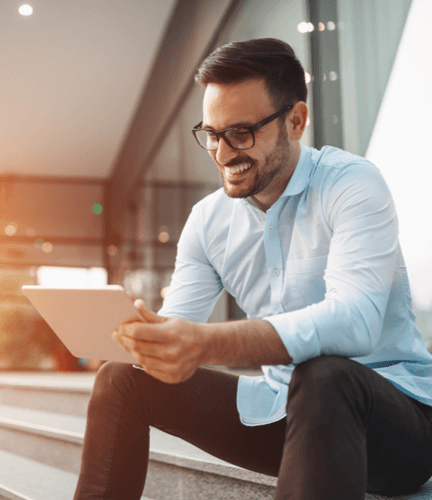 Protection of your sensitive ISs
Control user access with sensitive project or IS workspaces (IOC, etc.). Protect your sensitive information system quickly and easily against the threat of ransomware and viral loads.
Control Cloud usage
Implement a CASB solution to analyze and control cloud usage (SaaS, PaaS, IaaS) and define a security policy for services and data. Limit access to the cloud services assessed by you in your environment.
Strengthen the security of your Clouds
Use the full range of services provided by Cloud Providers to thoroughly secure your applications and data. Detect breaches in your safety rules or safety standards.
SASE
Roll out core or advanced SASE technologies (CASB, ZTNA, SD-WAN) to give your organization end-to-end control over access to your applications and data, placing identity and automation at the center of network security.
Nos partenaires





Want to go a step further side by side?
We provide support on all your security issues, from implementing your protection strategies to their further development.
We look forward to rising to your challenges.