Audit and maturity assessment
Measure your maturity and target the actions to implement for your Information Systems Security.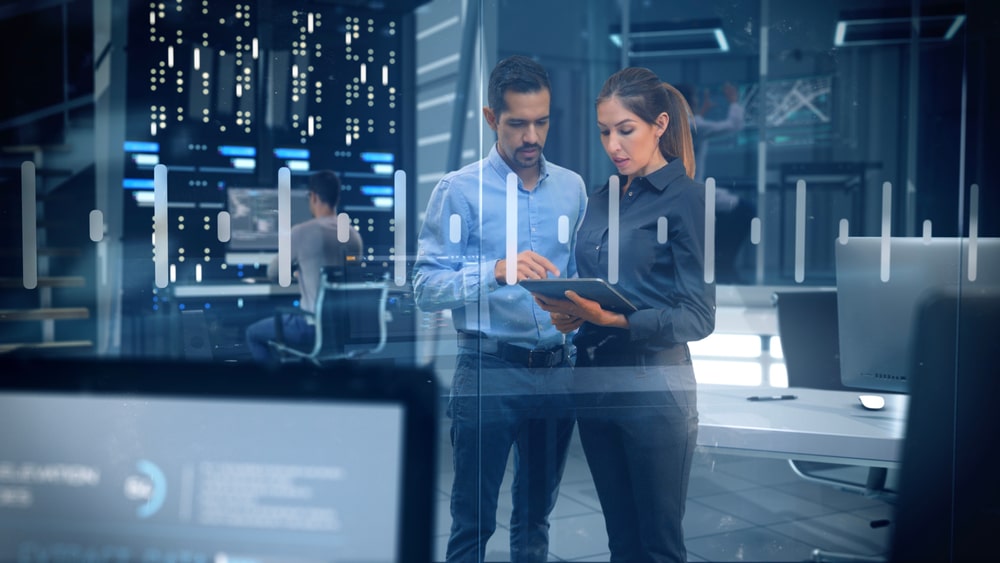 Evaluating for better action
Assessment is the first step before implementing any cybersecurity action. We act more easily on what we can measure!
Given the complexity of today's ever-changing threat landscape, organizations are faced with several important questions: Are we able to prevent, detect and respond to today's most advanced adversaries? Do we know what the current threats are and is our organization adapted to respond to them?
Magellan Security assists public and private organizations in objectively assessing their capabilities, cybersecurity programs, resources, equipment and processes.
Our expertise
Our "Cybersecurity Audit & Pentest" activity allows you to measure your maturity and target the actions to be implemented for your IS.
Analysis of the level of risk as well as the effectiveness of the means implemented adapted to their size and context,
Evaluation of the level of protection against cyber risks,
Comparison of its security level with other players in the sector or with cybersecurity standards (ISO27001/2, NIST…),
Identification of priority actions to be taken: possible quick wins or major risks that require a short-term action plan.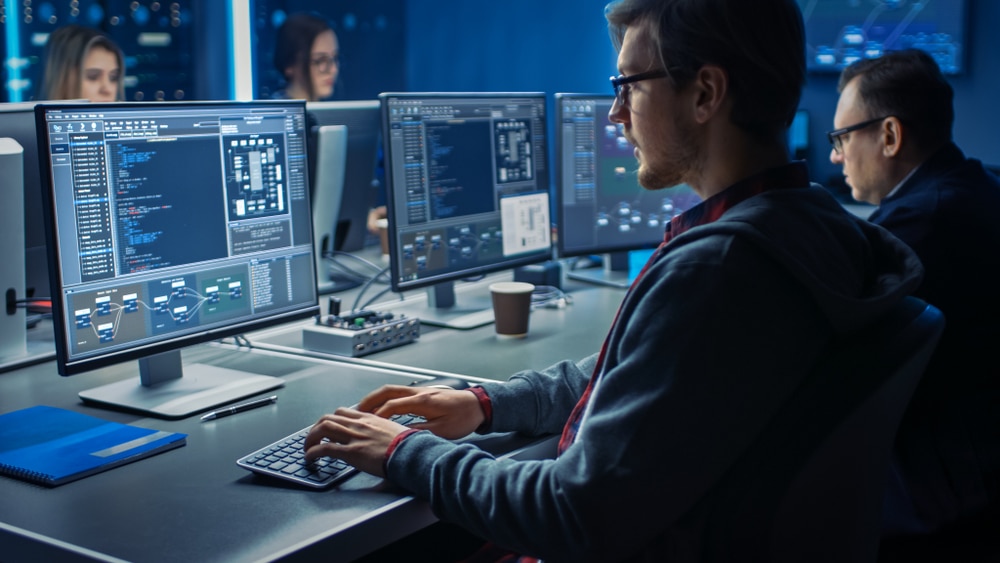 Assess resistance to cyber attacks
Identify the vulnerabilities and the fit between the means of protection/detection for all or part of the IS and for the organization's business lines
Assess your Cybersecurity maturity
360° assessment of how your security is organized by bringing together views on governance, compliance and technical assessment
Envie d'aller plus loin à nos côtés ?
Nous vous accompagnons sur l'ensemble de vos problématiques de sécurité, de la mise en place de vos stratégies de protection à leur évolution !
Nous avons hâte de relever vos défis.