Identity management
Regain control over identities and access within your organization.
Our vision of identity
Gone are the days of perimeter security; today, IS security requires an identity-focused approach. This takes different forms: partners, providers, subcontractors, customers, and accesses are constantly diversifying: mobility, remote working, BYOD.
So how can solutions be found to key security challenges without hindering the business?
Magellan Sécurité leverages its recognized expertise in the IAM field to support your transformation projects from start to finish, and thus :
Guarantee productivity gains for your teams
Improve the level of security
Streamline the user experience
Our approach, tried and tested with numerous customers, adapts to the specific features of your situation to guarantee an immediate ROI.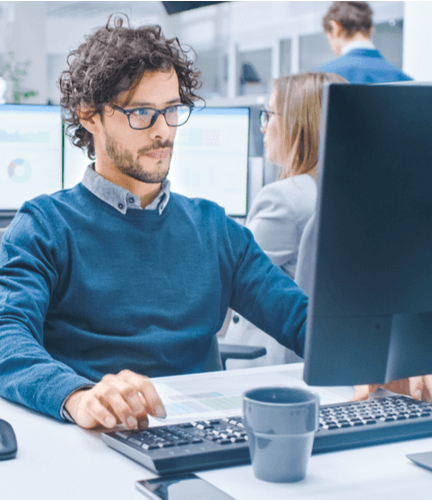 Identity and authorization lifecycle management
Build identity and access management based on task automation and clear processes.
Robust authentication and access management
Roll out secure authentication solutions to protect your assets while maintaining a smooth, consistent user experience.
Identity federation
Build trusted relations with external repositories from partners or institutionalized networks and rely on identity providers.
Identity governance
Achieve 360° visibility on internal movements within your IS, and make life simpler in terms of audits and regulatory compliance.
Management of privileged accounts
Control access to your systems administration to prevent your most critical assets being compromised.
Securing directories
Place the focus on your identity repositories to better consolidate and secure them in depth.
Identity in the Cloud
Modernize your infrastructure by adopting a cloud approach and benefit from modern solutions that comply with current standards.
Our partners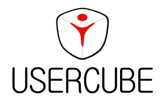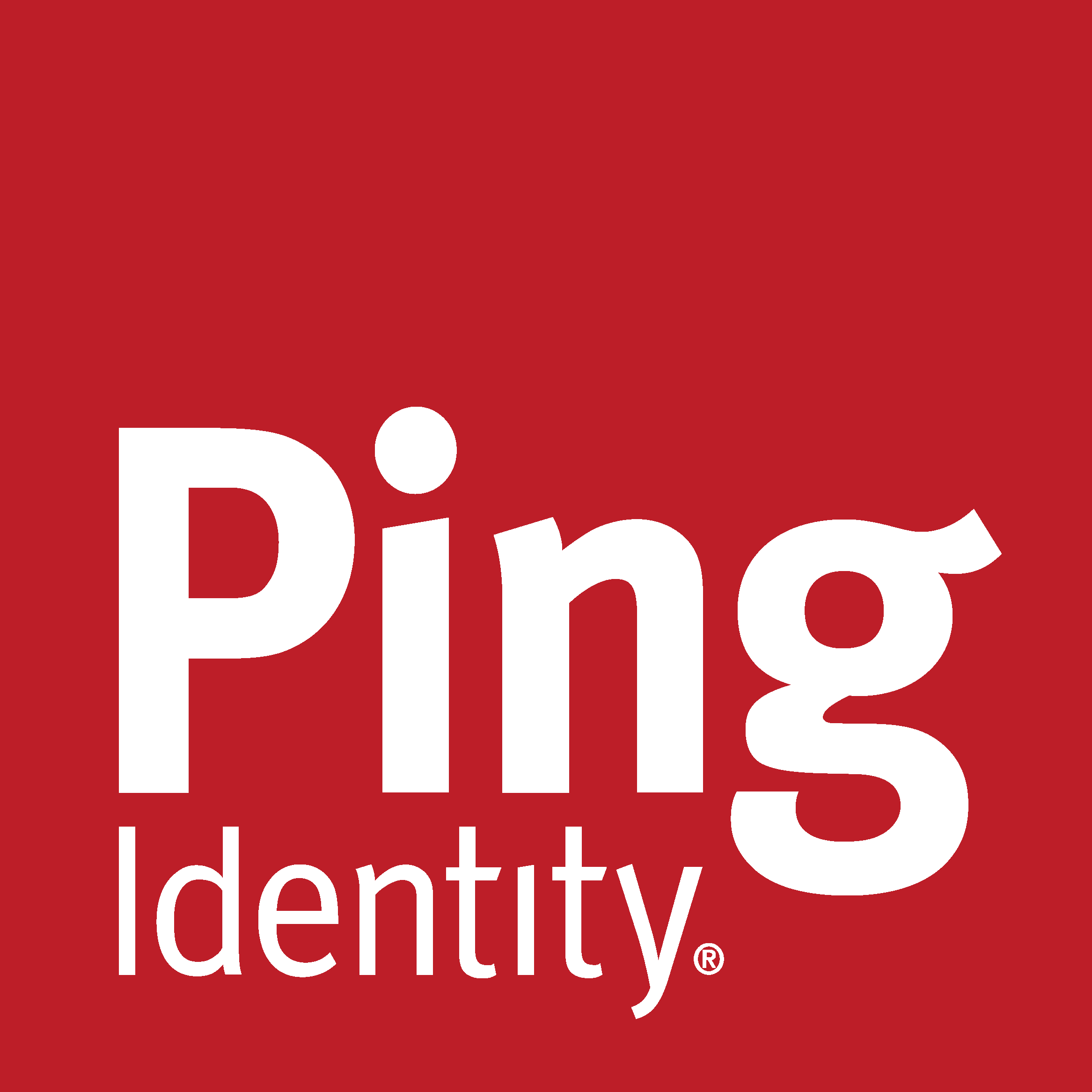 Want to go a step further side by side?
We provide support on all your security issues, from implementing your protection strategies to their further development.
We look forward to rising to your challenges.