Discover Magellan Sécurité
Integrating protection solutions.
Experts and Security Service Center.
Forward-looking solutions for current and future threats
Magellan Sécurité, an entity of the Magellan Partners Group, offers integrated solutions to protect against internal threats and cyber attacks as well as a Service Center to rise to your business security challenges.
Launched in 2018 in response to the upsurge of cyber threats and attacks that target businesses, this entity aims to offer operational, real-life responses that can be promptly rolled out within companies.
Magellan Sécurité builds on a strong, vibrant ecosystem of expert partners operating hand-in-hand for seamless integration.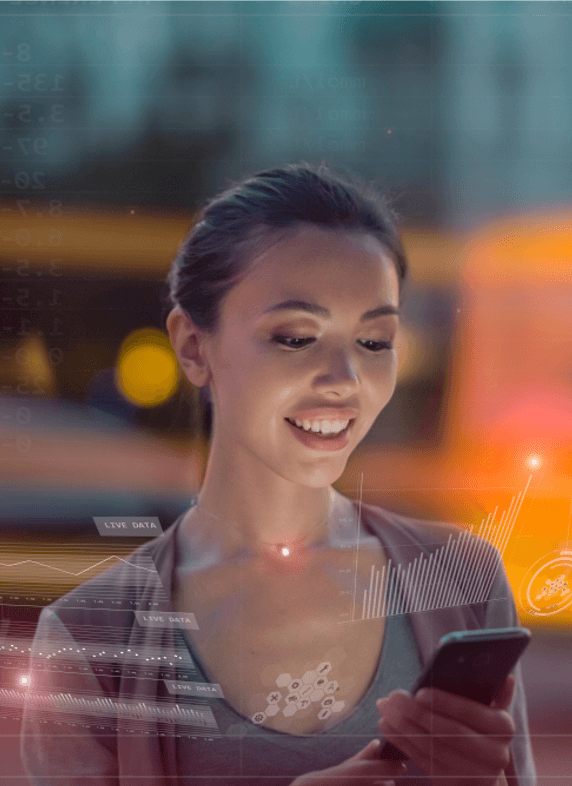 Our Business
Combining technical and functional expertise, we provide a real response to the security challenges facing our customers' businesses.
Steadfast at their side, we support them as they integrate security at the core of their projects, thus turning it into an asset in their strategies.
The combined strengths of the Magellan Partners Group means we can provide 360° solutions for businesses and ISDs.
Our 4 agencies, boosted by our community of experts and our Security Service Center based in Toulouse (France), trained to the highest level in Partner solutions, mean we can provide a strong commitment and robust expertise across the territory.
Creation of Magellan Consulting
Creation of Magellan Consulting, a consultancy specializing in management, organization and information systems.
Creation of the Magellan Partners Group
Which is anchored in the synergy of its entities and the complementary nature of their skills.
The Magellan Consulting offer is extended with the creation of a dedicated Cybersecurity unit.
Creation of Magellan Sécurité
Which provides 360° protection strategy for corporate teams, sites and infrastructures.
A partner ecosystem
Launch of the Magellan Sécurité partner ecosystem encompassing 5 major themes: Digital Trust, Data, Identity, Critical Information Systems and Cloud.
Launch of Magellan Sécurité Services (M2S): Security Service Center of the Magellan Partners.
Magellan Sécurité in figures
Certifications at the highest level
The values we share with you
Customer Proximity
As preferred partners in your transformation, our mission is to meet your needs and expectations, something which is also key to your development.
Operational Excellence
We can always do better and have set a goal of continuous excellence for our customers, our teams and our partners.
Collective Intelligence
Our added value is spearheaded by the intertwining of experts from all fields. ​
Diversity and Responsibility
We expand cultures and skills to put the strength of diversity at the service of your needs.
Entrepreneurship and Innovation
Curiosity and initiative take us where you want to be, at the heart of technological and societal change.
Find out more
Discover life at Magellan Sécurité
Working with us means working on projects that cover every aspect of security, of all shapes, sizes and horizons.