Governance, Risk and Compliance
A 360° protection strategy for your teams, your sites and your infrastructures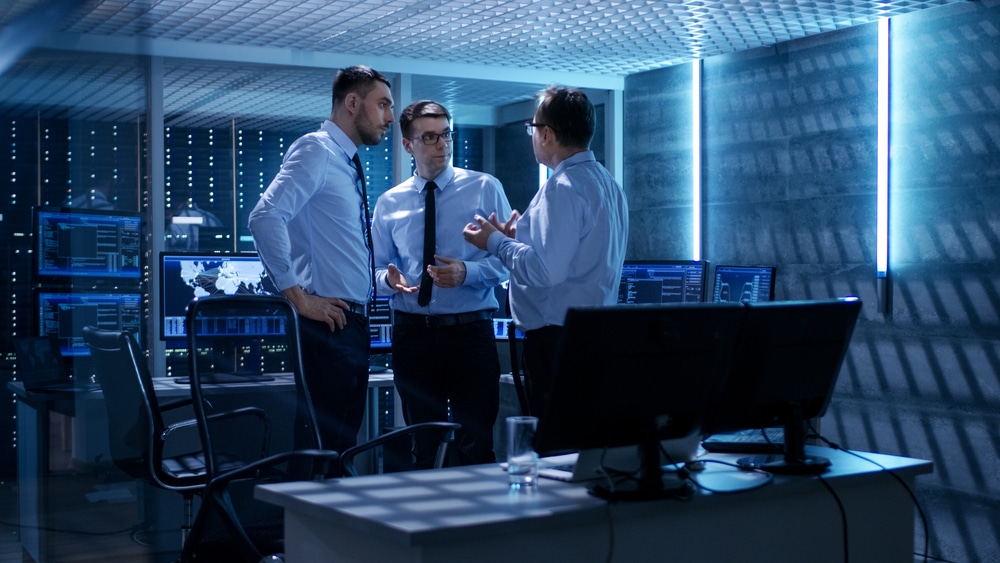 Putting cybersecurity at the heart of your transformation
The digital transformation, and more generally the development and adoption of new technologies, is considerably changing our daily life style and the way companies operate.
The dematerialization of data, the contribution of the cloud, connected objects and teleworking represent real opportunities for companies, but also lead to a significant increase in the level of risk.
Ensuring quality security requires an awareness and vision of the subject at the highest level of the organizations and the implementation of a strategy and a sustainable security governance that is regularly re-evaluated.
Our expertise
Our "Governance, Risk and Compliance" activity supports companies in a gradual rise in maturity and in the industrialization of practices supported by the implementation of adapted tools on all security topics
Identification of expected benefits in terms of security/compliance
Definition of a multi-year roadmap and the means to monitor its application
Choosing and implementing solutions and services,
Supporting management bodies (Cx0, general secretariat, entity / BU management, etc.)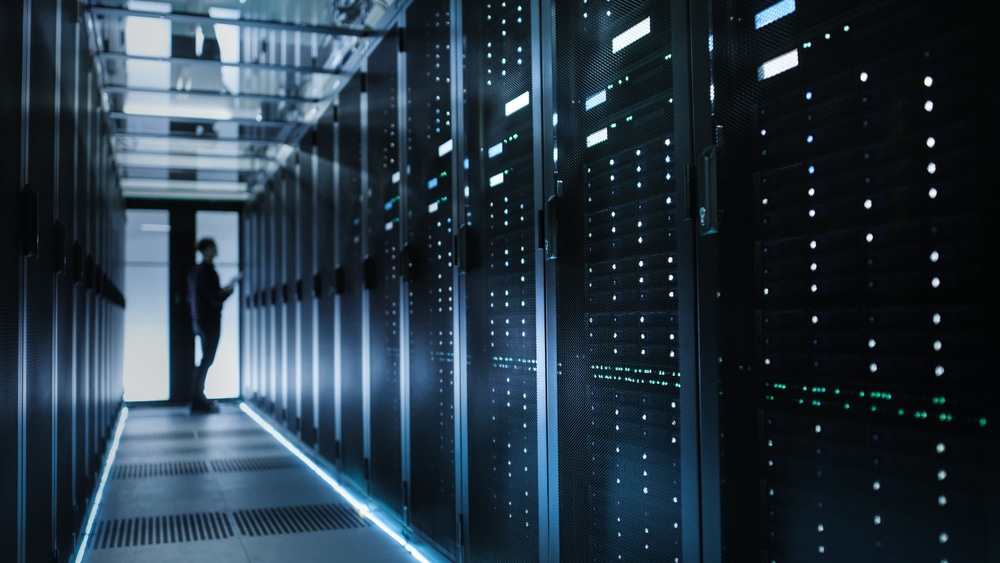 Define your global Cyber strategy
Keep members of management in organizations abreast of the strategy to be applied in terms of cybersecurity in line with their challenges and means
Steer your Cybersecurity
Steer the transformation of the security sector and manage the run of the ISS activity
Governance, Risk and Compliance
Envie d'aller plus loin à nos côtés ?
Nous vous accompagnons sur l'ensemble de vos problématiques de sécurité, de la mise en place de vos stratégies de protection à leur évolution !
Nous avons hâte de relever vos défis.