Technological Consulting
Optimize access to multi-cloud data while controlling the level of access and security
Data, a resource to be protected
The stakes linked to data security are very high today, due to the multiple interconnections between companies' IT systems. Your data is the information sought by attackers and all organizations are now concerned by the collection, storage and processing of data: companies, administrations, public services…
The democratized use of the cloud today makes the security of information even more essential. The exposure on the Internet and the data exchanges with Cloud Providers or SaaS partners indeed push to evolve the security. It is important to control the identities of customers, partners or employees and to take into account the criticality of the data.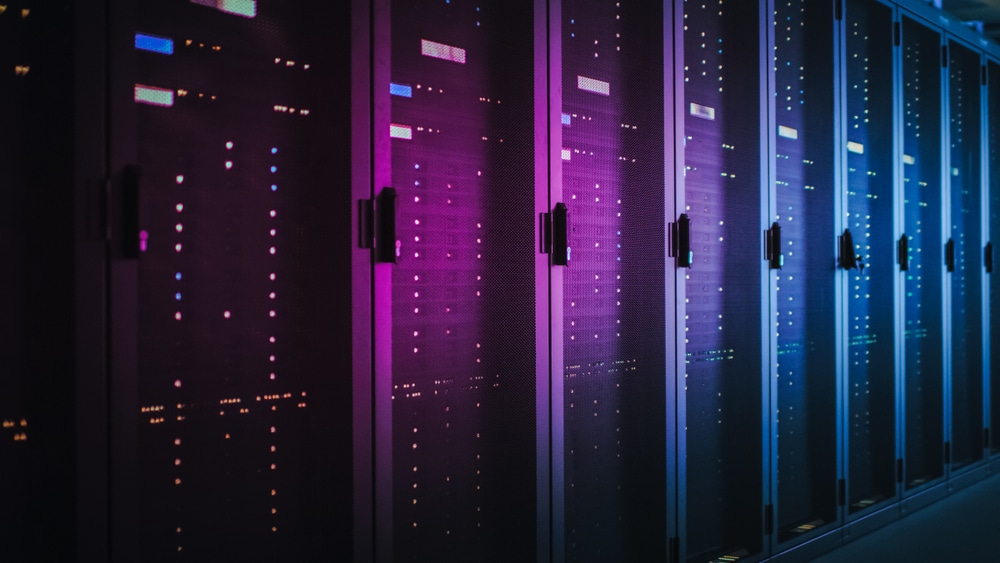 Security by design
Magellan Security can help you answer all the questions you may have: from discovery to protection, including identification and classification, and therefore know if the use of your data respects your security policy.
Our 360 expertise aims to give the business the hand on the management of data access and thus, relieve IT in order to focus on the protection of the latter.
Our capacity :
Define the data strategy
Identify the criticality of your data
Implement access control and data encryption solutions
Improve threat detection capabilities in these increasingly exposed heterogeneous environments.
Define the security of your clouds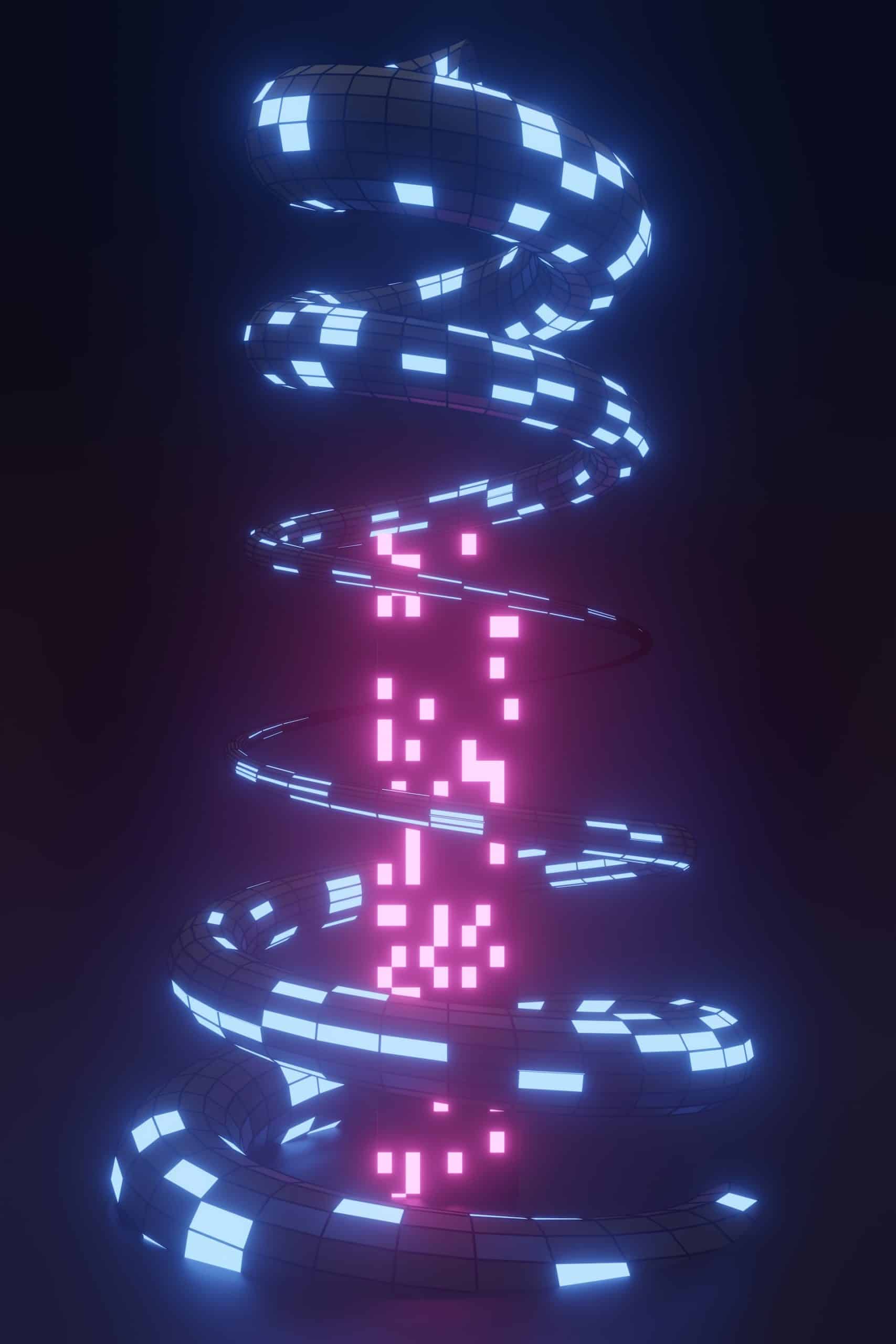 Protection of your sensitive ISs
Control user access with sensitive project or IS workspaces (IOC, etc.). Protect your sensitive information system quickly and easily against the threat of ransomware and viral loads.
Control Cloud usage
Implement a CASB solution to analyze and control cloud usage (SaaS, PaaS, IaaS) and define a security policy for services and data. Limit access to the cloud services assessed by you in your environment.
Strengthen the security of your Clouds
Use the full range of services provided by Cloud Providers to thoroughly secure your applications and data. Detect breaches in your safety rules or safety standards.
SASE
Roll out core or advanced SASE technologies (CASB, ZTNA, SD-WAN) to give your organization end-to-end control over access to your applications and data, placing identity and automation at the center of network security.
Data access audit
Control the level of visibility of your data, whether on your on-premises servers or in the cloud. Avoid unnecessary, dangerous exposure on the web with unnecessary sharing and access.
Identification, classification and regulation
Identify and classify your data in line with the required regulations. Ask yourself the right questions about your data: Where is it? Is it subject to any regulations and if so, which?
Detecting intrusion attempts
Protect your data by detecting suspicious uses and behaviors targeting it (such as ransomware). Take automatic remedial actions as a result of these detections.
Provision of a secure bubble for collaborative work
Give your employees and partners a secure and hermetic solution for working and sharing sensitive, confidential documents, without worrying about the risks of data theft, ransomware attacks or others.
Public Key Infrastructure
Integrate a public key infrastructure into your IS to secure and authenticate exchanges, protect digital transactions and manage the lifecycle of your certificates.
Strong authentication
Use a modern, secure medium for your strong authentication that is simple, resilient and multi-factor (MFA).
Encryption
Integrate and use a hardware security module (HSM) with your services to protect your PKI, Clouds, databases, etc.
Yubico as a Service
Dematerialize management of your Yubico authentication keys, from provisioning to replacing lost or broken keys.
Nos partenaires



Want to go a step further side by side?
We provide support on all your security issues, from implementing your protection strategies to their further development.
We look forward to rising to your challenges.