Data protection
Simplifying the protection of your data from creation to use.
Data : a resource to be protected
Your data is the information sought by attackers and as such, it is important to be able to manage it and thus protect it.
Magellan Sécurité can help you answer any questions you may have: from discovery to protection, as well as identification and classification, and whether your data is being used in accordance with your security policy.
In addition, we believe it is important to join forces with business lines when it comes to managing data access. This then takes the pressure off IT so they can devote their time to protecting data.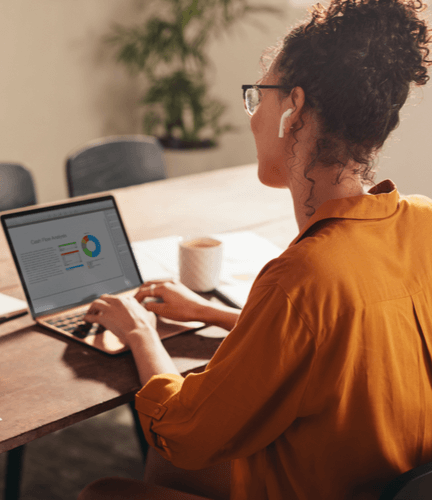 Data access audit
Control the level of visibility of your data, whether on your on-premises servers or in the cloud. Avoid unnecessary, dangerous exposure on the web with unnecessary sharing and access.
Identification, classification and regulation
Identify and classify your data in line with the required regulations. Ask yourself the right questions about your data: Where is it? Is it subject to any regulations and if so, which?
Detecting intrusion attempts
Protect your data by detecting suspicious uses and behaviors targeting it (such as ransomware). Take automatic remedial actions as a result of these detections.
Provision of a secure bubble for collaborative work
Give your employees and partners a secure and hermetic solution for working and sharing sensitive, confidential documents, without worrying about the risks of data theft, ransomware attacks or others.
Nos partenaires


Want to go a step further side by side?
We provide support on all your security issues, from implementing your protection strategies to their further development.
We look forward to rising to your challenges.