Digital trust
Rely on a foundation of digital trust to meet business challenges.
Digital trust at the service of business
Digital exchanges and transactions are increasingly commonplace and take place at all levels. The modern information system is not only made up of computers and servers in a managed, compartmentalized perimeter. Remote access and remote working, linked to intensive use of the cloud, mean that security needs to be rethought, focusing on identities, whatever they may be.
Connected objects occupy an increasingly important place in the information system. Companies must have the means to control and administer them remotely and securely. The authenticity of exchanges, data and connections must be guaranteed to ensure security and trust within your company.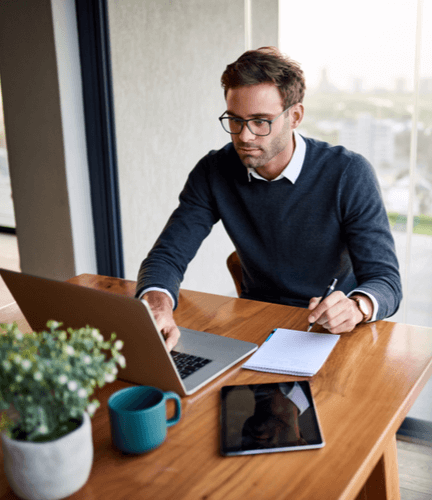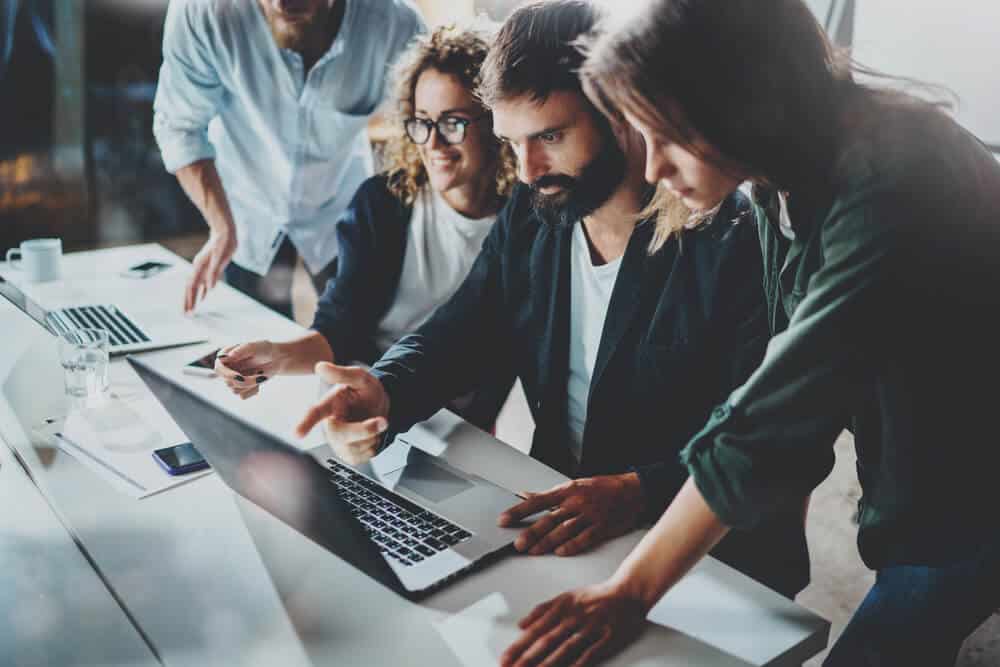 Rise to your transformation challenges
To rise to your transformation challenges (Blockchain, regulatory, cloudification, digital innovation, and so on), Magellan Sécurité rolls out a methodology involving all business line and IT stakeholders to provide a reliable response that results in the creation of a digital trust foundation tailored to your needs. Combining public key infrastructure (PKI) and hardware security modules (HSM), we are here to help you implement strong authentication across your media.
Public Key Infrastructure
Integrate a public key infrastructure into your IS to secure and authenticate exchanges, protect digital transactions and manage the lifecycle of your certificates.
Strong authentication
Use a modern, secure medium for your strong authentication that is simple, resilient and multi-factor (MFA).
Encryption
Integrate and use a hardware security module (HSM) with your services to protect your PKI, Clouds, databases, etc.
Yubico as a Service
Dematerialize management of your Yubico authentication keys, from provisioning to replacing lost or broken keys.
Our partners



Want to go a step further side by side?
We provide support on all your security issues, from implementing your protection strategies to their further development.
We look forward to rising to your challenges.