Integrating protection solutions
Magellan Sécurité implements operational security solutions to help you face current and future threats.
Consulting
Integration
Management
Magellan Sécurité, an entity of the Magellan Partners Group, offers integrated solutions to protect against internal threats and cyber attacks. It has the capacity to work with all the key players in the market.
Magellan Sécurité offers innovative technical solutions tailored to your needs and specific features, covering the entire value chain pertaining to security risks.
Our Expertise
There's a response to all your cybersecurity issues.
CAREER SECTION
When the power of a group opens up new opportunities for everyone
Working with us means working on projects that cover every aspect of security, of all shapes, sizes and horizons, in a group with multiple areas of expertise relying on mutual support and innovation to rise to every challenge.
Our job opportunities
Our partners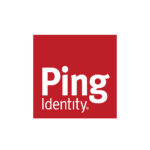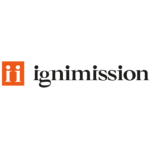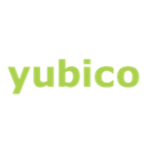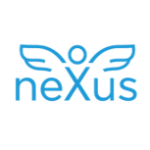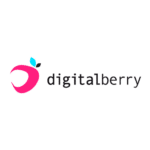 Want to go a step further side by side ?
We provide support on all your security issues, from implementing your protection strategies to their further development.
We look forward to rising to your challenges.